Mold Inspections, Air Quality Testing & Environmental Services – Brantford, ON
---
We are your local experts for all Brantford mold inspections and Brantford air quality testing needs. Additionally, we have over 20+ year experience in asbestos testing and grow op inspections. That's why we have come to be known as your local mold inspection and air quality testing experts. The famous Telephone City is an old city, no doubt about it. Because of its early population booms, Brantford hosts a multitude of older homes and buildings that can be more susceptible to asbestos, mold, and subsequently, poor indoor air conditions. This is why Informed Decisions has developed relationships with so many home and business owners in the Brantford area. It is our goal to provide our local customers with the absolute best environmental inspection services, at the most affordable rates. We do this through our many years of certified experience and good, old fashioned know how. We are the trusted industry leaders for all your Brantford mold inspection, air quality testing and environmental consulting needs.
CALL TODAY! 1-844-MOLD 411 (665-3411)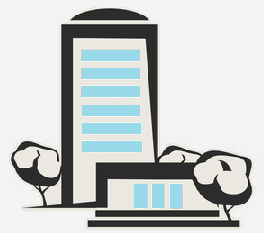 Brantford Mold Inspections
Got mold? The best way to find out is to use the services of certified mold inspection and testing professionals. This is where Informed Decisions can help! Our team is knowledgeable, resourceful and ready to assist. Since 1991, we have helped countless home and business owners with all their Brantford mold inspection and testing needs. You could be next!  Let us help you achieve the peace of mind that comes from knowing you are within a safe and mold free environment.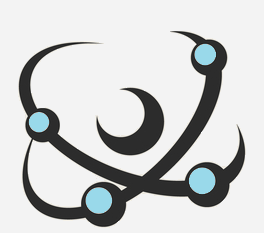 Brantford Air Quality Testing
Our Brantford air quality testing services involve analyzing potential airborne contaminants within your home or business to help you breathe easy and be at your most productive.  Your indoor air quality can be compromised by a multitude of potential pollutants: from microbial, chemical, allergenic, VOC's or other stressors that can result in unwanted health effects, we are here to provide you with the information you need so that you can breathe healthy.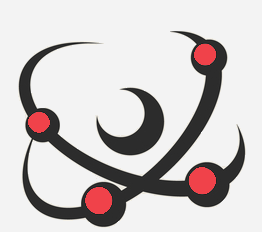 Brantford Asbestos Testing
Asbestos contaning material within your home or business can be a potential health hazard.  At Informed Decisions, we are committed to providing our Brantford customers with affordable and dependable asbestos inspections services.  We are your Brantford asbestos testing and inspection specialists. Let us help you gain the information you need to minimize your risks and learn about the potential hazards within your environment.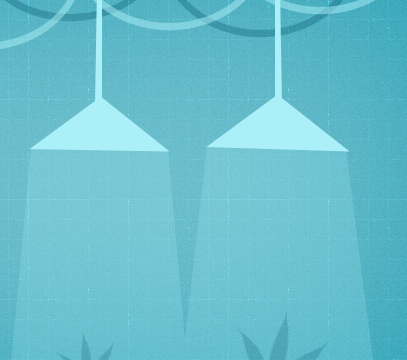 Brantford Grow Op Inspections
Do you live in the Brantford area and require a grow op inspection?  Have you received a Mandatory Environmental Assessment Order from the city or health department. The professionals at Informed Decisions can help!  Our team of experts can assist you with all your environmental and grow op inspection needs. Let one of our qualified environmental inspectors help you protect your investment.
Why Choose Informed Decisions?
Informed Decisions Mold, Indoor Air Quality, and Environmental Solutions are your Brantford Mold Inspection and Brantford Air Quality Testing specialists.  We are industry veterans who hold the leading credentials and have been servicing both our commercial and residential customers in the Brantford area for over 23 years. As both your local experts and industry leaders, we only use state of the art equipment and the latest testing techniques.  We take pride in working with each of our customers to develop an investigation and assessment plan that is unique to their specific needs. Above all, we are true professionals that are here to help!
(Visited 2,296 times, 1 visits today)