Mold Inspection, Air Quality Testing & Environmental Services – St. Catharines, ON
---
Informed Decisions is very proud of our reputation as your local St. Catharines mold inspection, air quality testing and environmental testing experts. With our head office right here in Niagara, we are dedicated to providing you with affordable solutions from a team of professionals with a wealth of knowledge, top accreditations and many years of experience. When it comes to choosing your local mold, air testing, and environmental service provider, you should want to work with the best! With over 23 years of experience, and customer service that is second to none, when you choose Informed Decisions, you are choosing industry veterans and leaders dedicated to your best interests! We are your are proud to offer our customers honest, thorough, and "conflict of interest" free assessment services (we don't remove or remediate mold, asbestos or environmental contaminants), so you can rest assured that your needs, health, and safety are our main priority. We know the conditions unique to this area that can result in potential mold and air quality issues within your home or business. So, call your local St. Catharines mold inspection and air quality testing experts today and let us help protect what's most important to you so you can breathe a little easier!
CALL TODAY! 1-844-MOLD 411 (665-3411)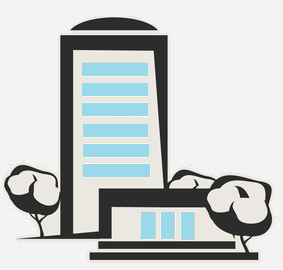 St. Catharines Mold Inspections
So you have a mold issue and don't know where to start.Let the professionals at Informed Decisions help lead you in the right direction. Our team is well versed in local St. Catharines mold inspections and testing investigations, and have helped countless customers in the Niagara region for over 23 years. We work tirelessly to help our neighbours! Call today to learn more.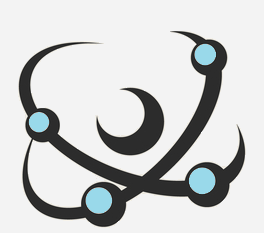 St. Catharines Air Quality Testing
Our St. Catharines air quality testing services deal with analyzing the air within your home or business to minimize the potential risks associated with airborne pollutants. Your air quality can be compromised by a wide variety of different airborne stressors that can result in unwanted health effects. We can show you what's in your air in an effort to help keep you safe, and breath a little easier!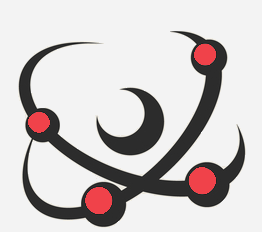 St. Catharines Asbestos Testing
We are dedicated to providing affordable and dependable asbestos inspections  and testing services in St Catharines ON, for both residential and commercial clients. Improper attempts to remove asbestos can release dangerous fibers into the air.  We can help you minimize the risks.  Call today to learn more.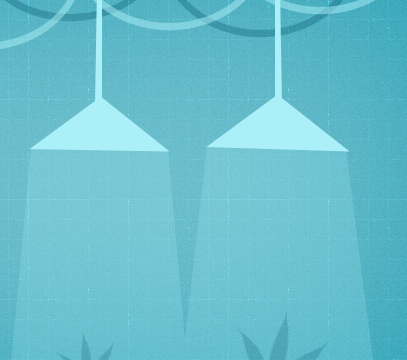 St. Catharines Grow Op Inspections
Do you require a grow op inspection?  Have you received a Mandatory Environmental Assessment Order?  If so, we can help!  Our team of experts will assist you with all your inspection needs. Protect your investment and comply with requirements by ensuring that your property is inspected by a qualified environmental inspector.
(Visited 2,663 times, 1 visits today)