Mold Inspection, Air Quality Testing & Environmental Services- Niagara Falls, ON
---
Informed Decisions has been providing expert Niagara Falls mold inspection and air quality testing services for over 23 years! Our head office is in the Niagara Region, and we take great pride in being recognized as your local mold, air testing, asbestos testing and grow op inspection specialists. We are proud of our reputation as affordable industry leaders with a wealth of knowledge, accreditation's and experience! When it comes to your health and well being, don't trust just anyone with your air quality testing and mold inspection needs. At Informed Decisions, we care about your unique needs and budget, and will work with you to maximize your return on investment. Our dedicated team of certified consultants are proud to offer trustworthy and honest testing and inspection services that are conflict of interest free. Through this, our residential and commercial customers can rest assured that the results provided are based on scientific analysis and facts, and have only their best interests in mind. This puts our clients at the very top of our priority list! Call today to learn how we can help keep you safe and breathe a bit easier!
CALL TODAY! 1-844-MOLD 411 (665-3411)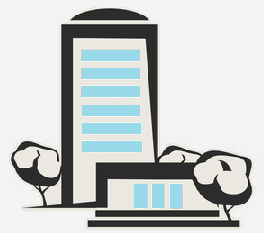 Niagara Falls Mold Inspections
Are you looking for professional and certified Niagara Falls mold inspection and mold testing services?  We are your local experts! Choosing the wrong Niagara Falls mold inspection company can result in inadequate testing, improper results and possible future contaminations, and it's important to work with a service provider that looks towards YOUR interests, and not theirs!  Call us today to learn more about how we can help!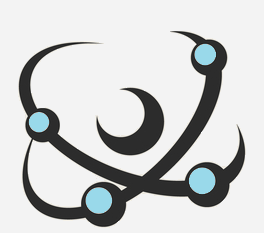 Niagara Falls Air Quality Testing
We are your local Niagara Falls air quality testing specialists!  Our indoor air quality testing services works to analyze the air within your home or business in an effort to help give you peace of mind, be more productive, healthier, and breathe a little easier. Let us show you what's in your air to help improve your well-being and restore your environment to a safe and healthy comdition! Call to speak with a consultant today!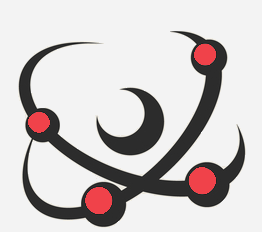 Niagara Falls Asbestos Testing
Our local customers trust us for all their Niagara Falls Asbestos Testing and Inspection requirements.  At Informed Decisions, we are dedicated to providing affordable and dependable asbestos inspections for both our residential and commercial clients.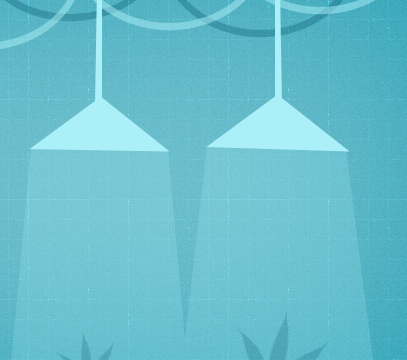 Niagara Falls Grow Op Inspections
Do you require a grow op inspection?  Maybe you have received a Mandatory Environmental Assessment Order. If so, we can help!  Our team of local Niagara Falls experts are standing by to answer your questions and provide you with the information you need.
Why Choose Informed Decisions?
Informed Decisions Mold, Indoor Air Quality & Environmmental Solutions are an experienced team of certified environmental assessment specialists who have proudly serviced home and business owners in the Niagara Falls area since 1991!
Over 22 Years of Experience
Leading Credential & Accreditations
Highest Testing Standards
Conflict of Interest Free Assessments
State of the Art Equipment
Affordable & Customized Services
(Visited 3,439 times, 1 visits today)